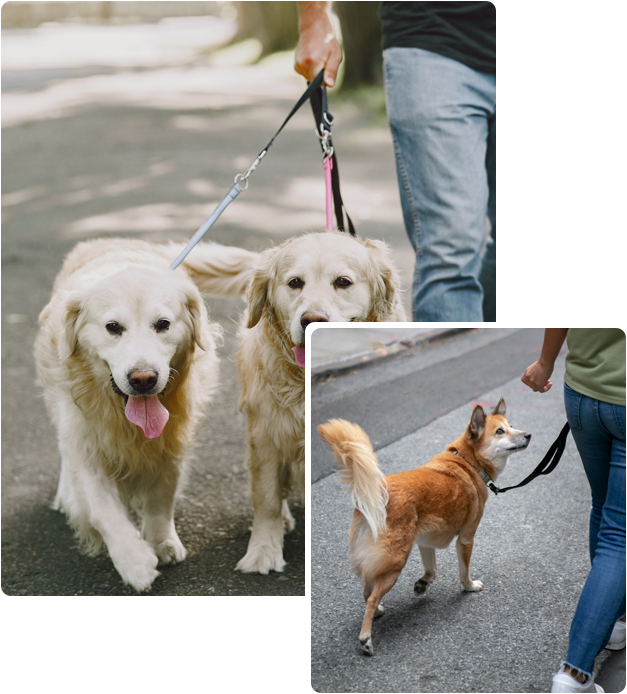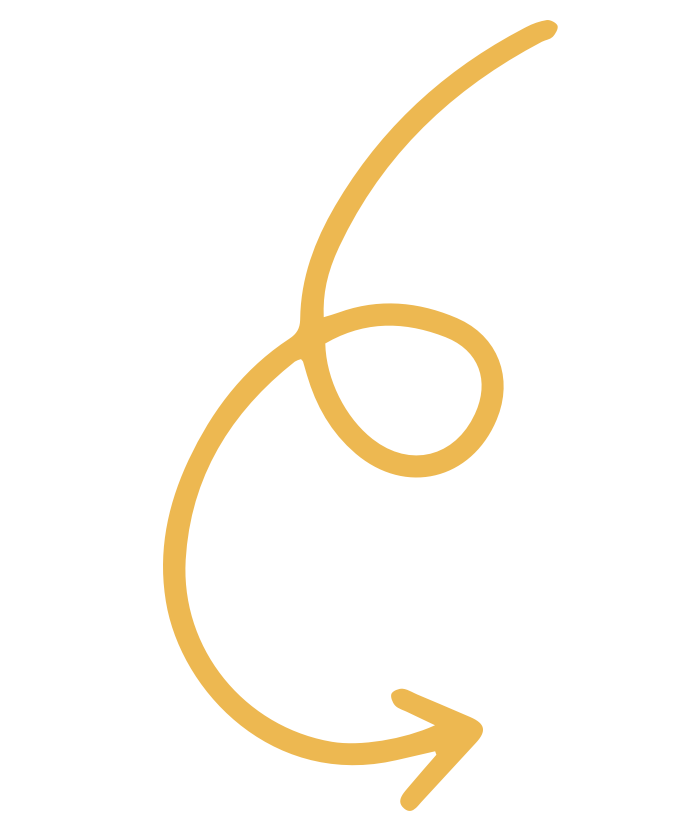 passionate Dogs Lovers
At BowWow, our mission is to celebrate the remarkable bond between humans and dogs, honoring their unwavering loyalty, unconditional love, and boundless joy. Together, we create a community where dog enthusiasts can share their stories and cherish the profound connection that enriches our lives.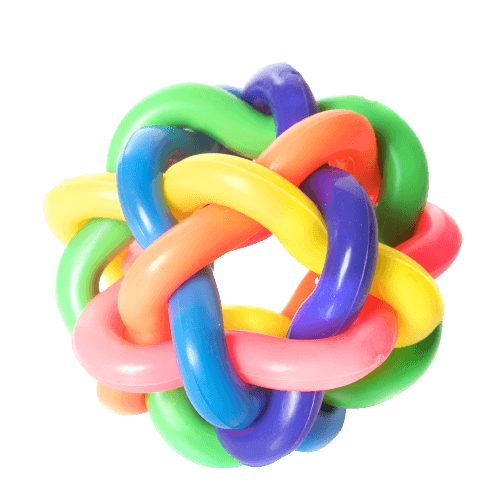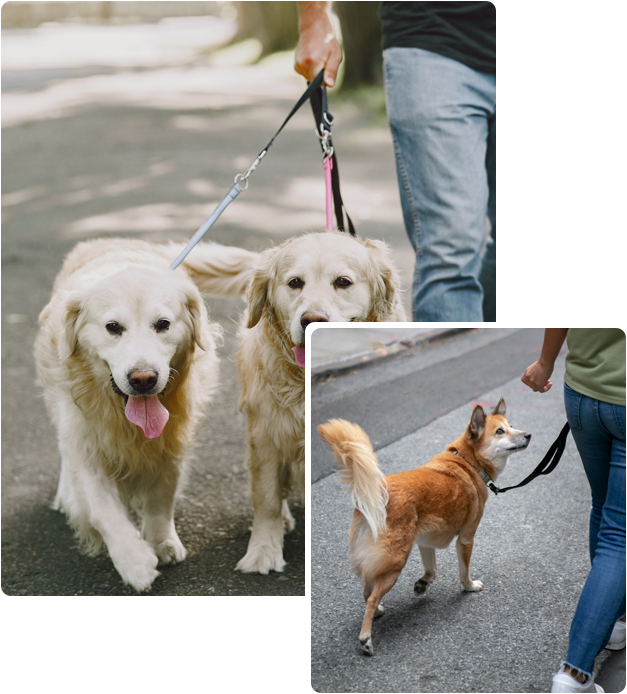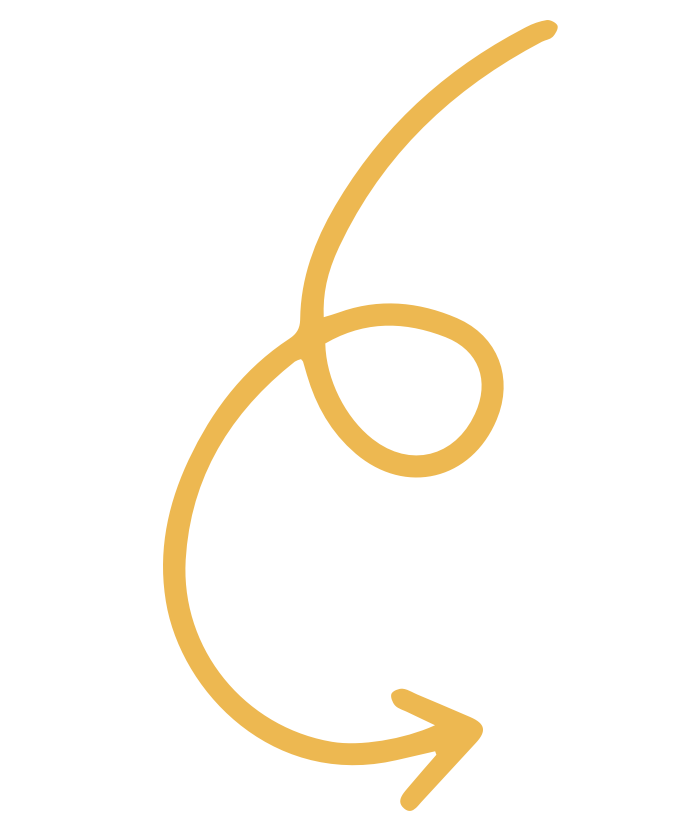 Trusted Dog Walker
Search & Find Dog Walking Services In Your Area
We provide group and individual daily dogs walking that are tailored to fit you and your dog's needs. During the dog walking booking, your sitter will walk and engage with your dog on a safe route.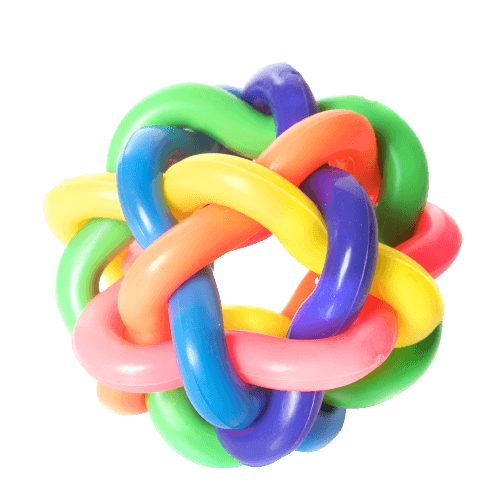 Our photo and video contests take place in three steps
By following this three-step process, BowWow ensures a fair and engaging contest experience for participants while incorporating expert curation and community engagement.
You can see and follow the ranking of photos and videos in terms of the number of likes received on the dedicated pages for Photo Contests and Video Contests. It's a great way to keep track of the audience's favorite submissions and see the remarkable talent and love for dogs shared by our BowWow community.
Join us in celebrating the beauty and joy of dogs through the power of visual storytelling!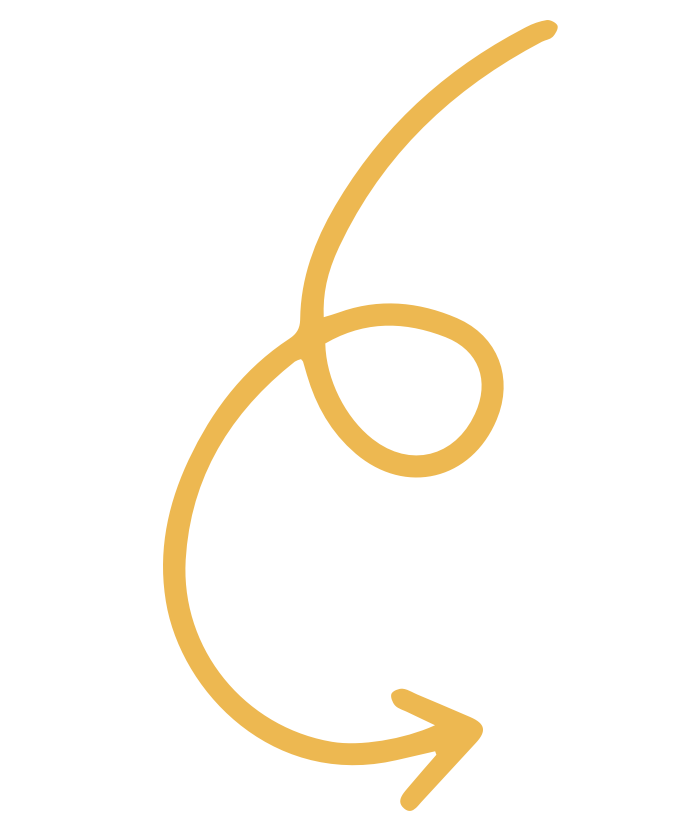 Explore our gallery of extraordinary dogs through captivating images and videos From heart-melting puppy moments to the wisdom of senior dogs, we showcase the diverse and enchanting world of canines. Get ready to be inspired, entertained, and uplifted by the magic that dogs bring into our lives.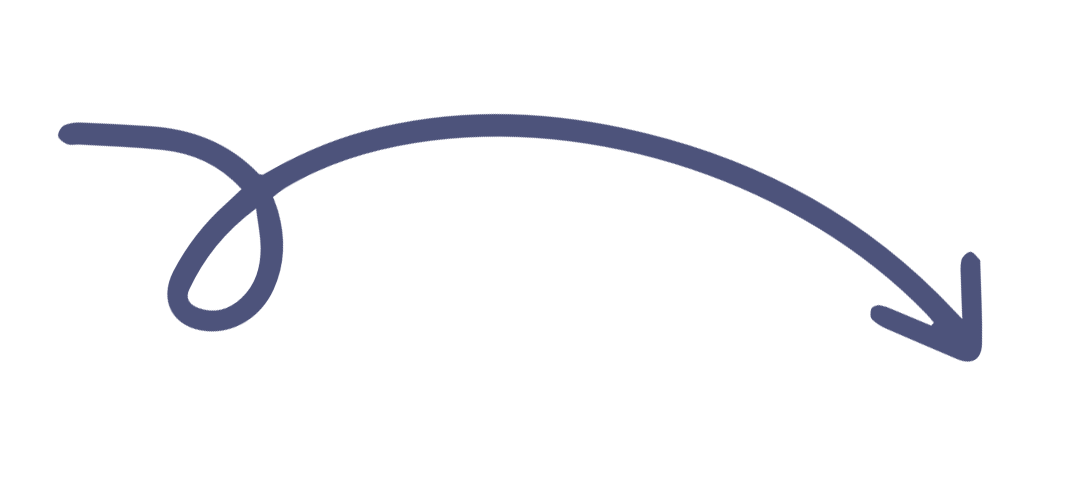 Follow us on social media platforms such as Facebook and participate in our photo contests and video contests
Get ready to showcase the extraordinary moments captured with your furry companions! Our photo and video contests are designed to celebrate the beauty and charm of dogs through captivating visual content. Share your best photos and videos, and let the world see the magic that dogs bring into our lives.
Photo Contests
Capture the priceless moments with your furry companions and join our photo contests to share the love and beauty of your dogs with the world.
Video Contests
Unleash your creativity and heartfelt connections with dogs through captivating videos, and be part of our video contests to inspire and touch the hearts of dog lovers everywhere.

 Service Appointment
Booking a dog walker with EpicPaws is easy and safe in three easy steps.
Don't miss this amazing opportunity to connect with the BowWow community for free!